All things take a natural progression. Whether evolving chapters, shifting stages, or defining eras, UrbanHumans proudly define these changes as Phases.
Much like that phase you went through when you bleached your hair or wanted to be a spiritual leader, a Phase is a time when we, as artists, are driven to and motivated by one guiding theme.
#DTFPhase, Spring 2018
Down to flannel, but down to anything really. #DTFPhase
#PoliticalChristmasPhase, Winter 2016-17
"All the politics happened and I had a lot of feelings; then, I decided I just wanted to do a Merry Christmas video...but like..." #PoliticalChistmasPhase
#EgoPhase, Summer 2016
Bold colors and conscious thinking brought to life by a full cast of characters. #EgoPhase
#DiamondPhase, Summer Intensive 2016
The UrbanHumans first summer intensive, #DiamondPhase. Showing the future dance generation what it's like to be an UrbanHuman.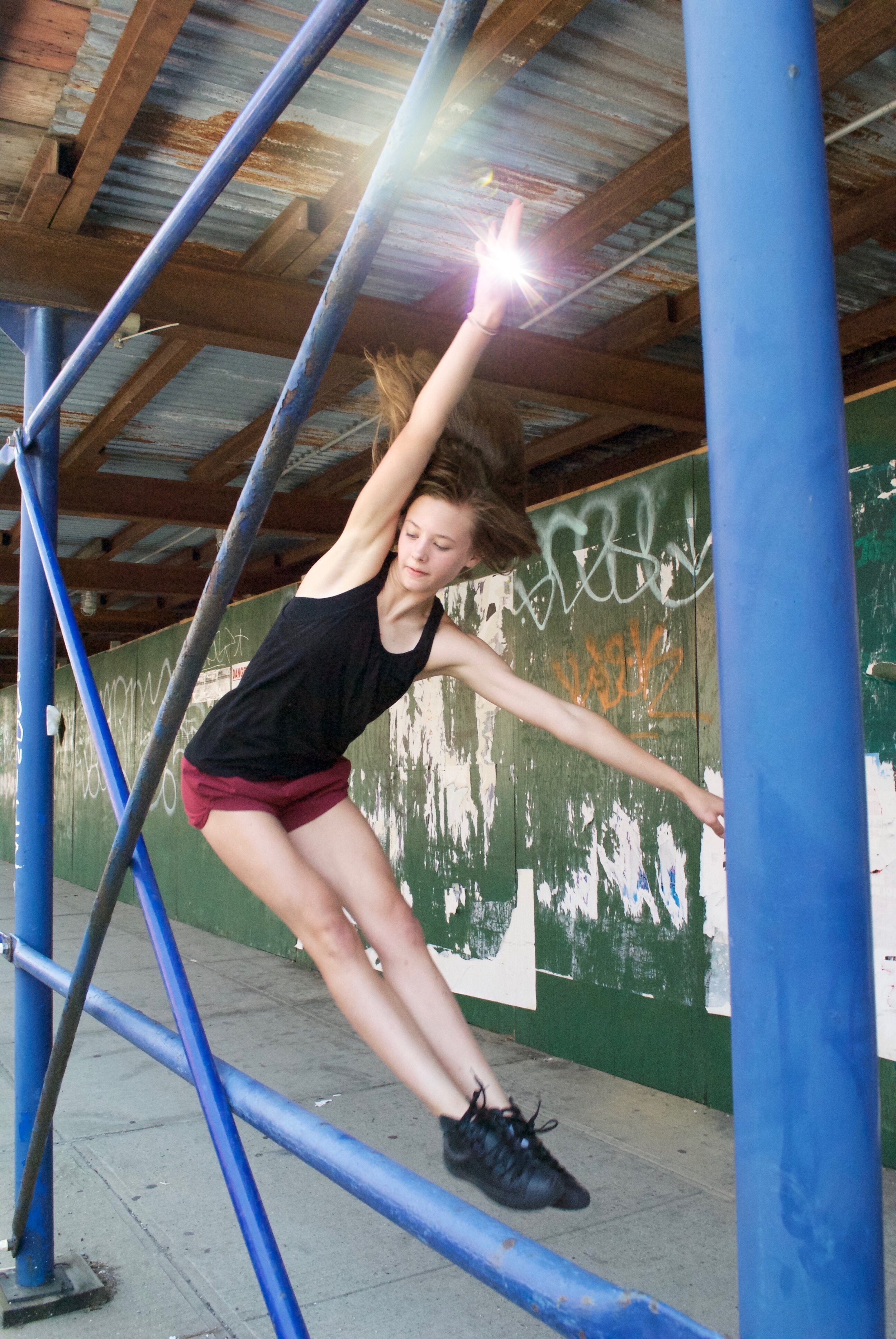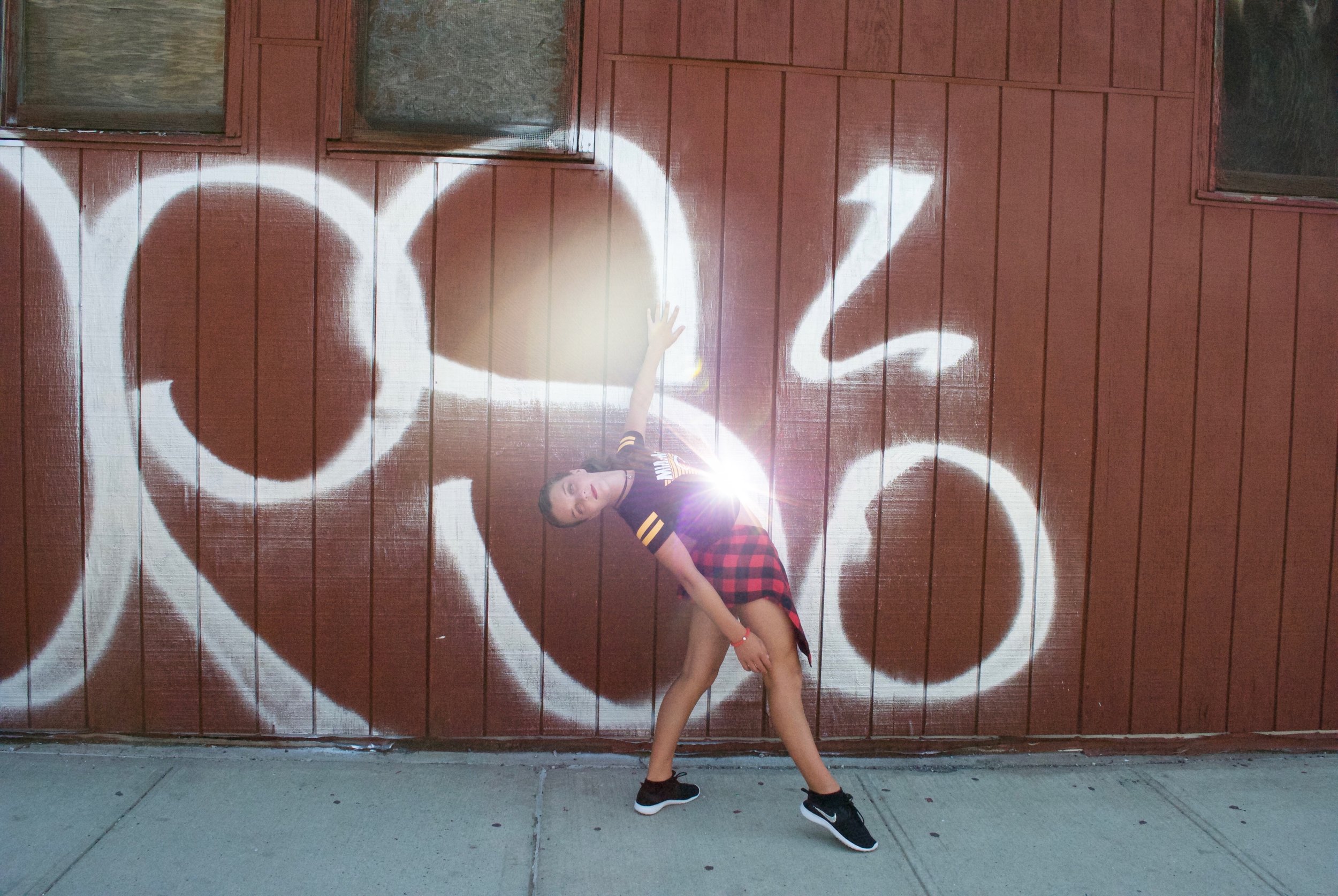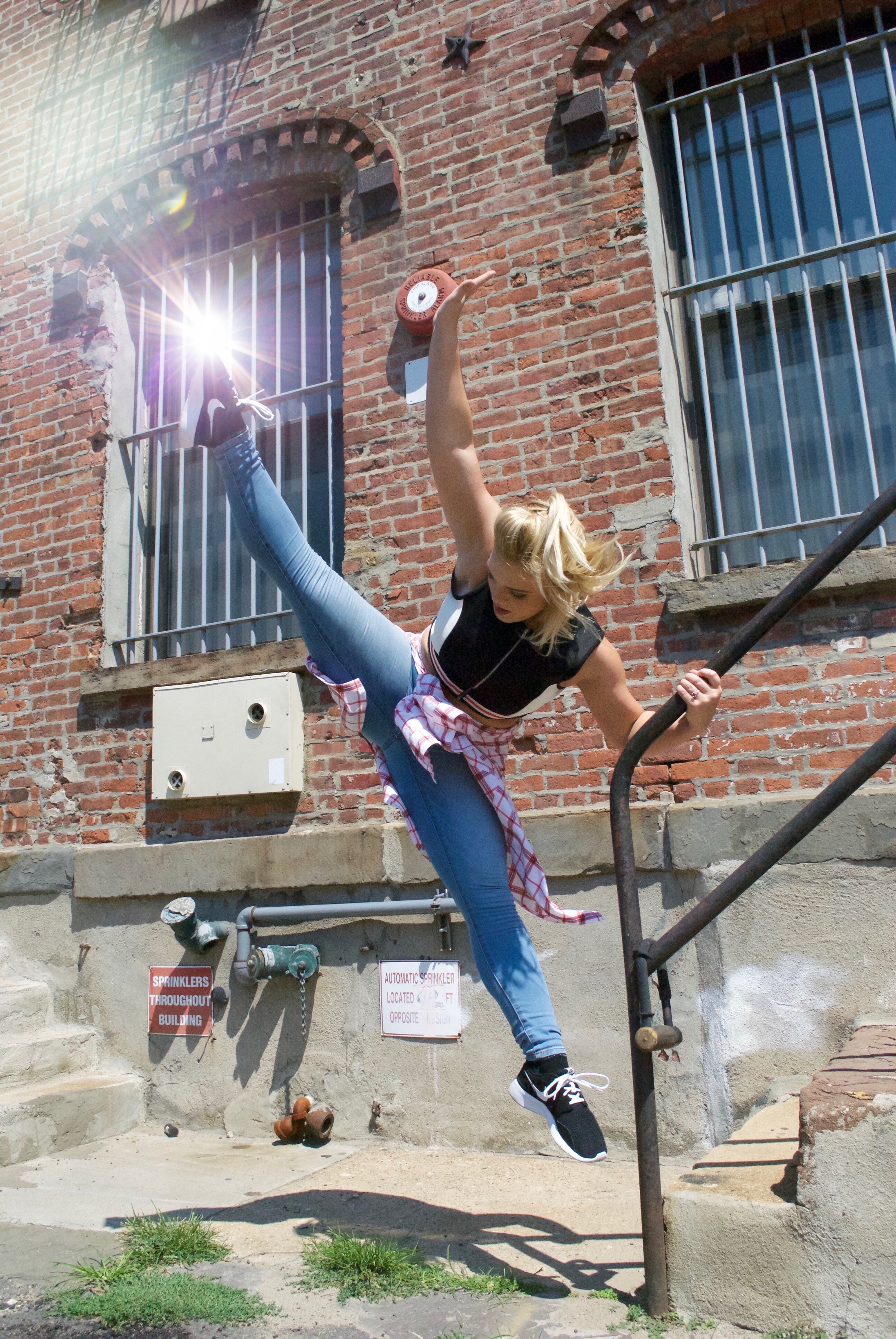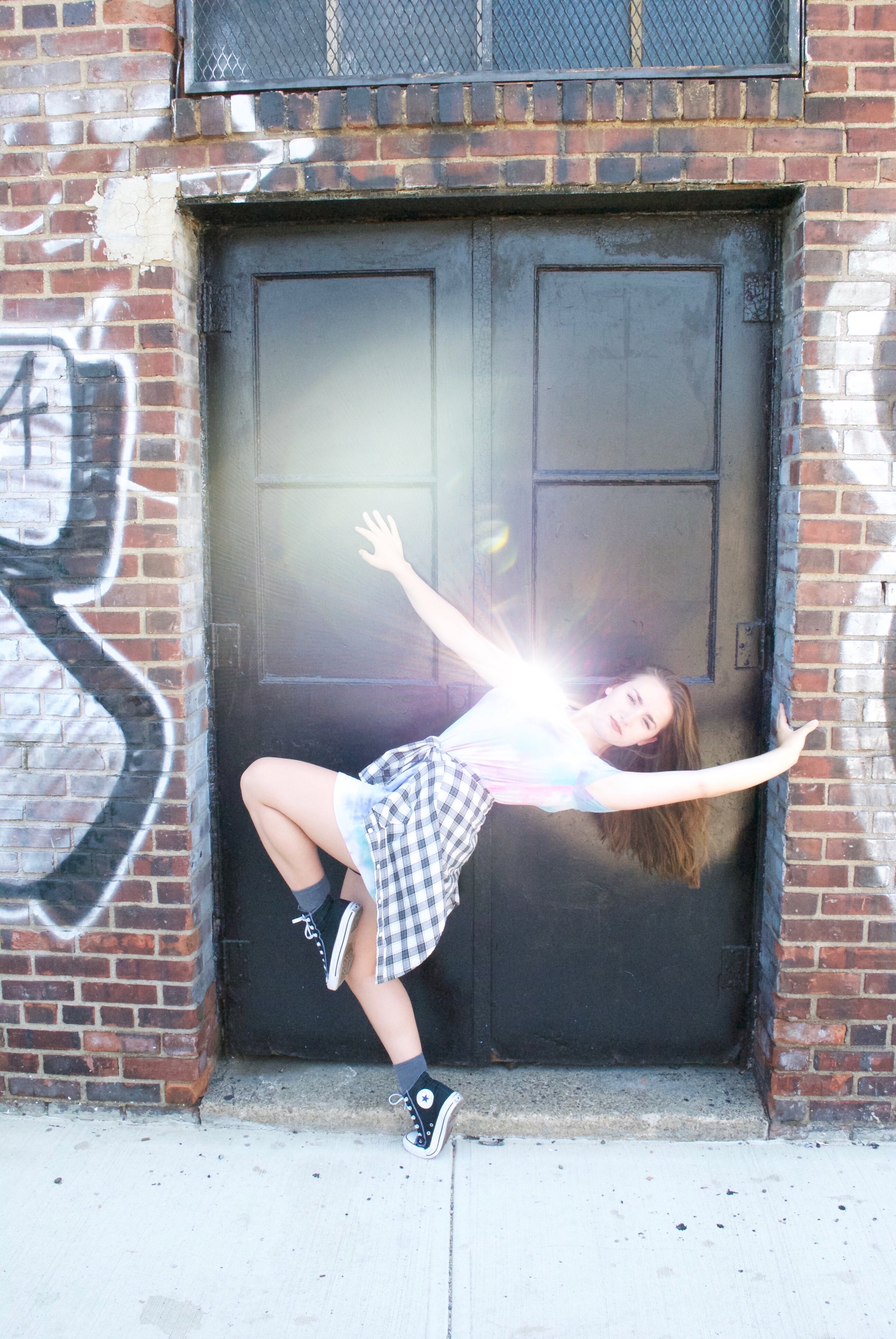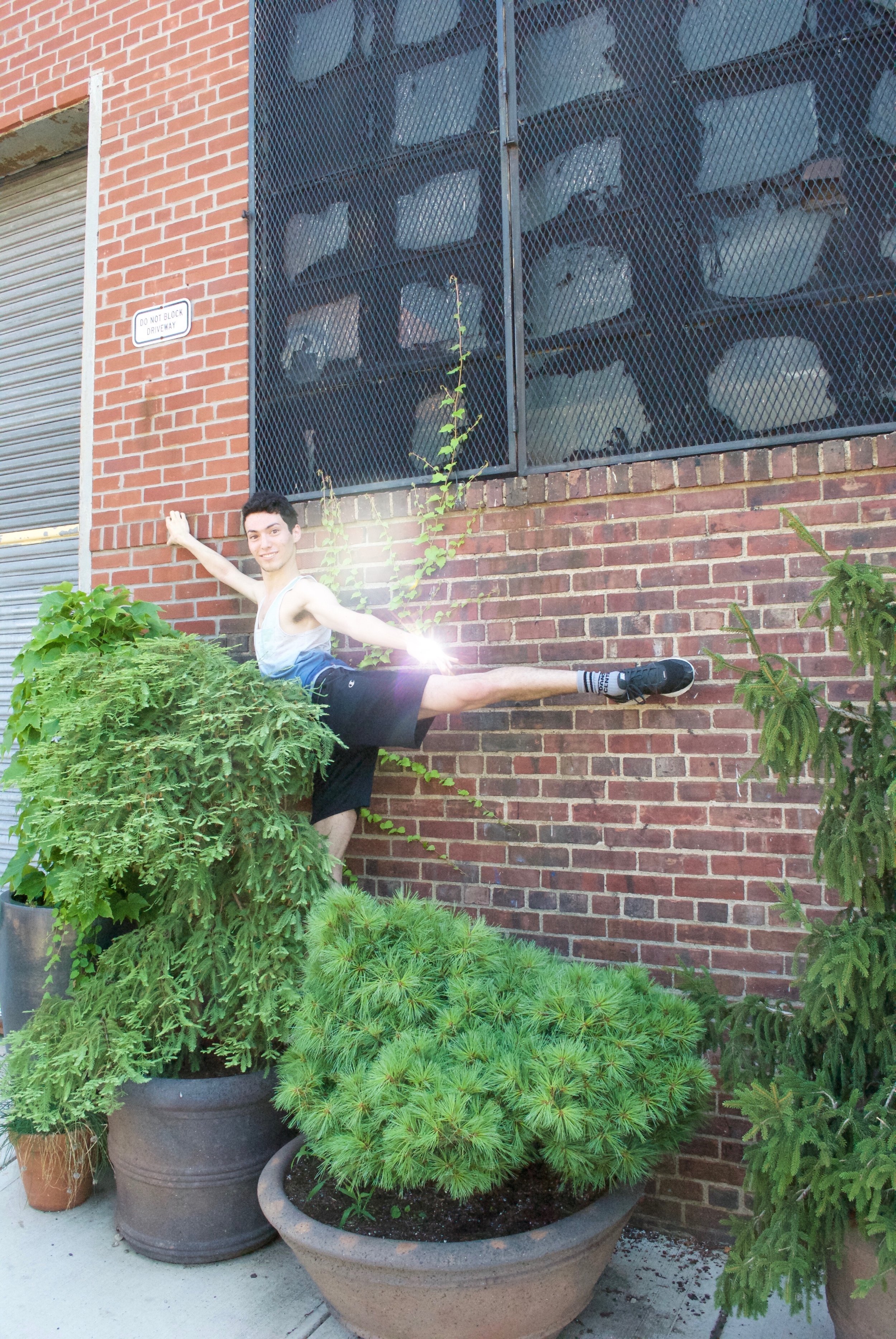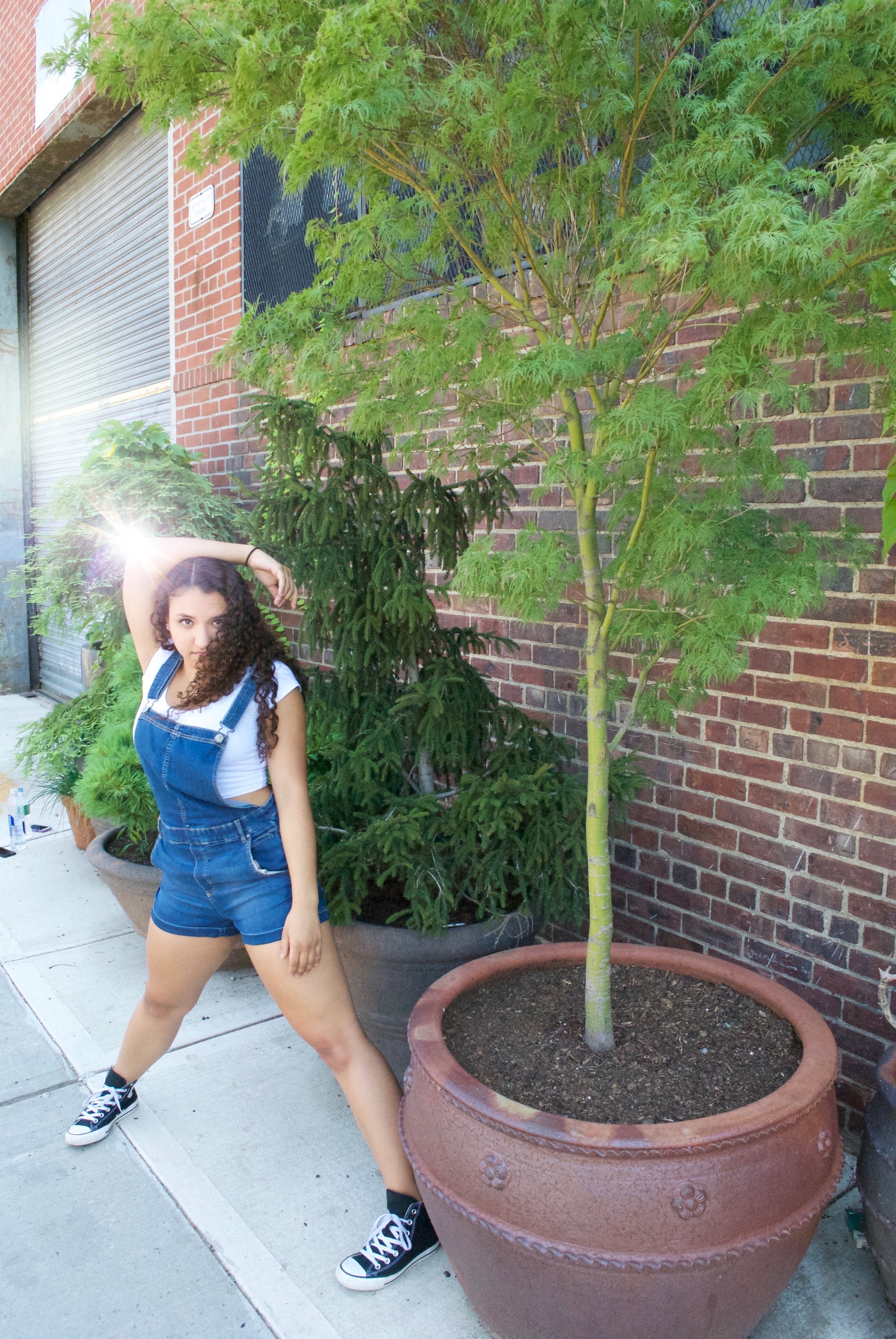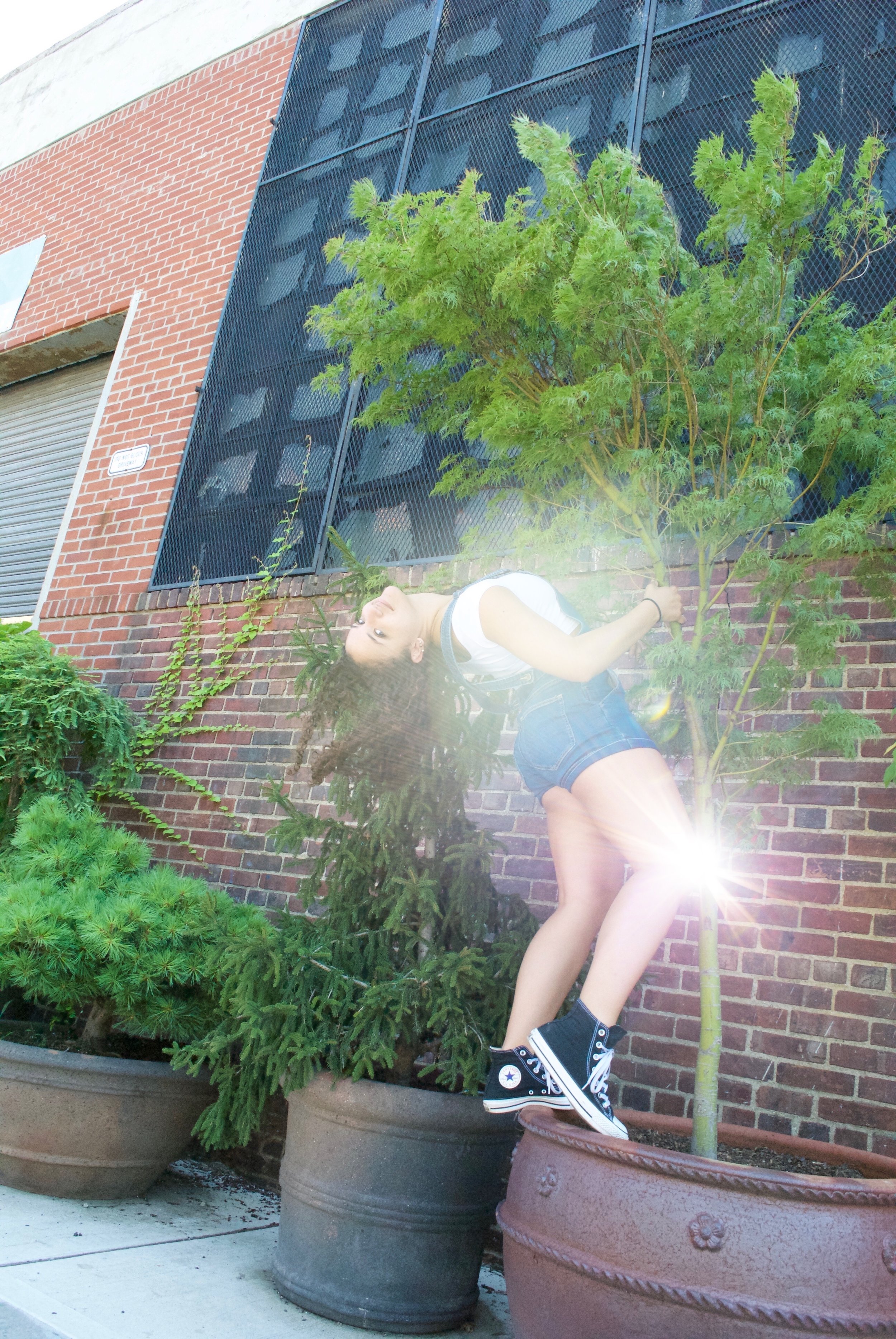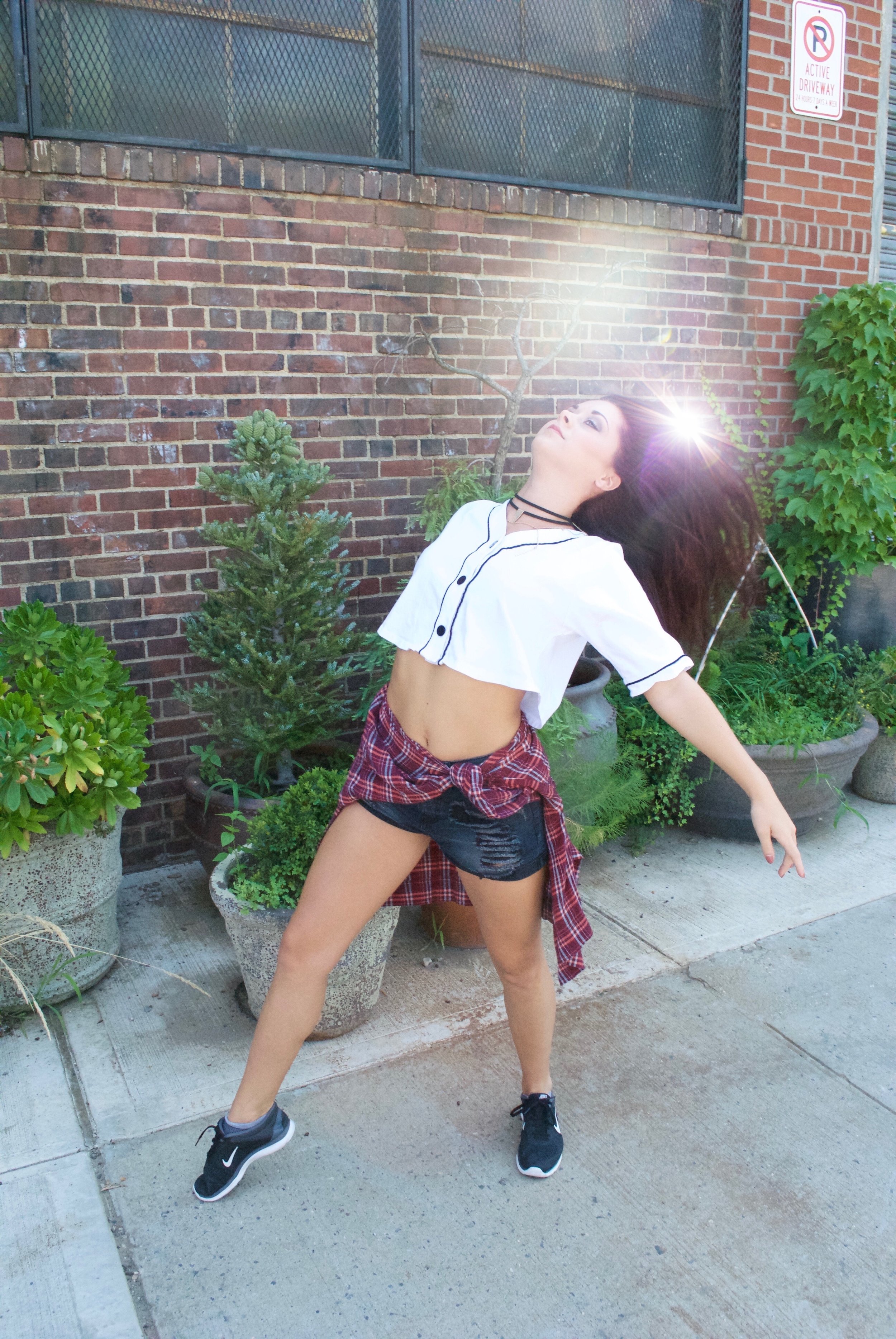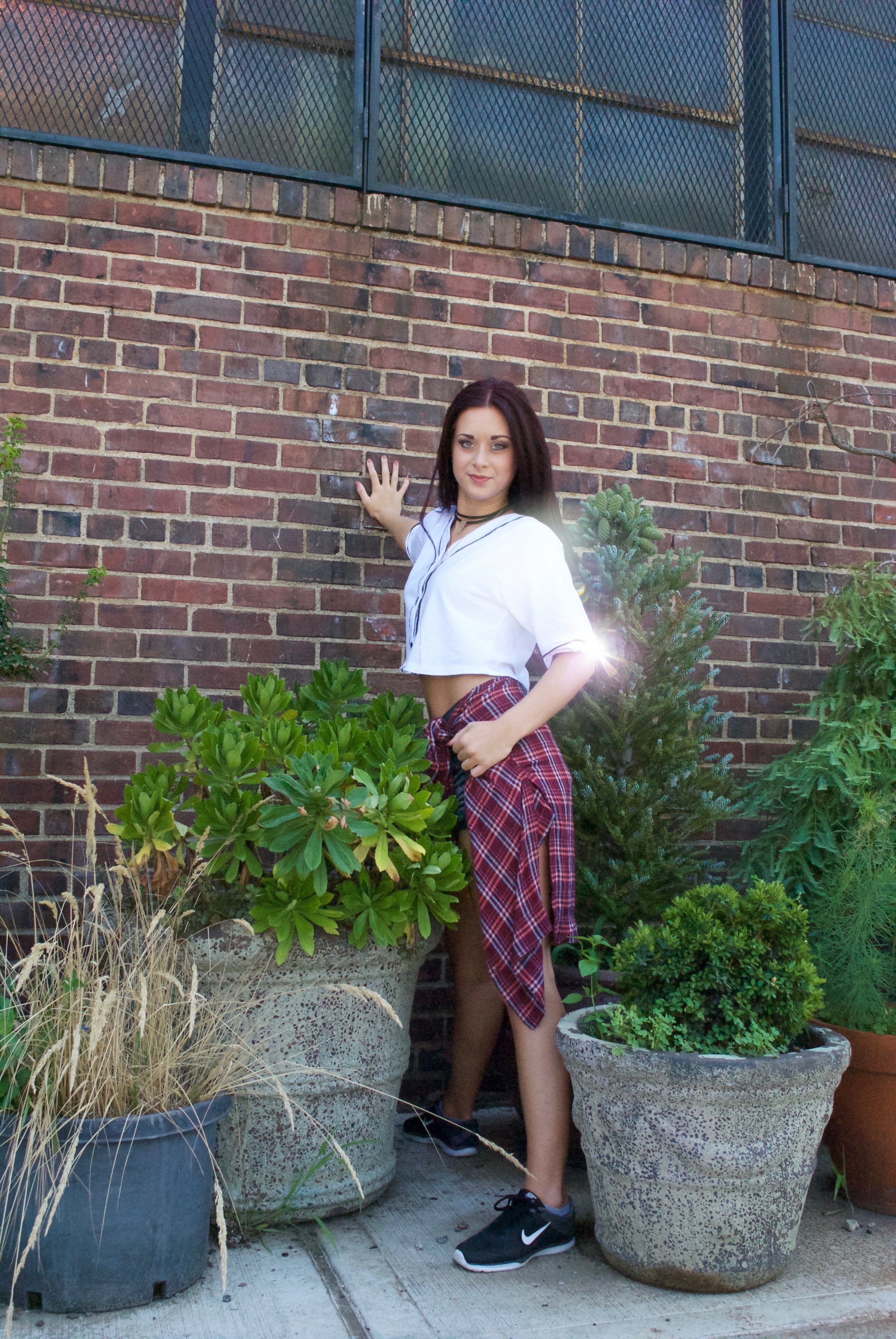 #FlashPhase, Spring 2016
A classy black and white. The quick, the bright, and the electric, #FlashPhase.
Recap:
#GreenPhase, Fall 2015
The first Phase. #GreenPhase was motivated by fresh beginnings and nature's tones.
Recap:
Released 3 videos
Company-wide photo shoot
Volunteered on an urban farm
Collaborations with Alteras, DanceNow Silo, The Youth Farm